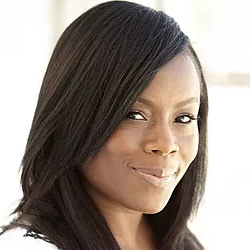 Khadijah has worked in the industry for over 30yrs. She's worked with such stars as Angelina Jolie, Charles Dutton, Jon Cryer of Two and Half Men and many more. Ms. Karriem has guest starred in such shows as NYPD Blue, The Practice, Lincoln Heights, Arliss, Any Day Now, to name a few. Read More
Teen On-Going Acting Class
$45 per class
Every Sunday 5 – 7pm
In Studio
Private Coaching
One-on-One w/ Khadijah
1 Hour Time Slots – $65
By Appointment Only
Online/In Studio
IIS Membership
Expert training, discounts on private coaching and in-person workshops.
Access to exclusive casting notices from our filmmaker partners.
Connecting with like minds in our private online community.
Insider secrets and much more.
Workshop w/ Celebrity Acting Coach
Next workshop TBA
Online Class
Workshop w/ Hollywood Casting Director
Next workshop TBA
Online Class
Voice Coaching w/ Top Vocalist
Next workshop TBA
Online Class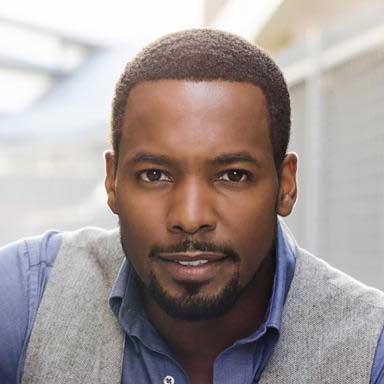 I was fortunate to be able to work with Khadijah on two separate occasions while in the Texas area preparing some self-tape auditions. Her acting ability and understanding of the industry made our collaborative efforts easy and successful.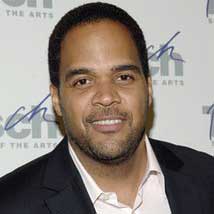 Khadijah has been one of "my" most cherished contemporaries. We braved the industry together in Los Angeles and her knowledge, coaching and creativity were crucial to my success in Hollywood.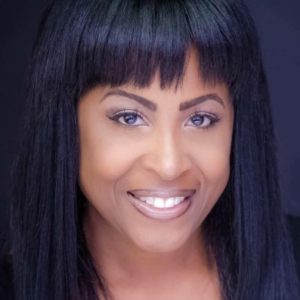 Khadijah Karriem is a spectacular acting coach! She Is great at helping an actor view the character in different perspectives and making the best choices. She knows how to stretch your abilities and help you unlock emotions and personalities you didn't even know were in you! If you want to become a phenomenal actor, I definitely recommend studying with Khadijah.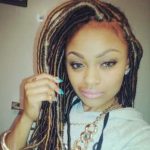 I was an aspiring actress when Khadijah took me under her wing. She prepared me for what I needed to know about the industry and what I needed to succeed. She worked with me one on one with my resume, head shots, even my image. I was able to meet and audition for some of her colleagues in the industry. Not only am I blessed to have been mentored by her, but to have experienced her patience and compassion along with her knowledge was exactly what I needed. Khadijah's help with preparation and attending her classes, I was able to succeed and have confidence in my auditions and land my first commercial.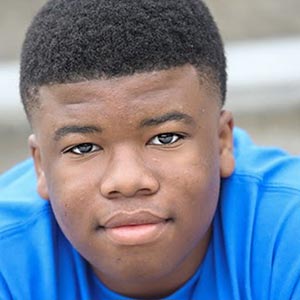 My son has booked theatrical and industrial roles. He has also gotten callbacks and producer sessions for Disney thanks to Ms. Khadijah. I love her natural style of teaching and how she breaks the character down to my son.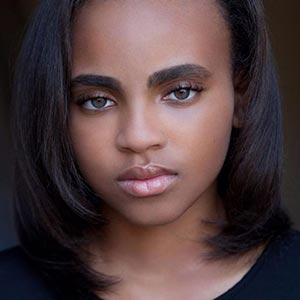 My daughter Jaelyn thoroughly enjoyed her session with Khadijah and is looking forward to working with her again!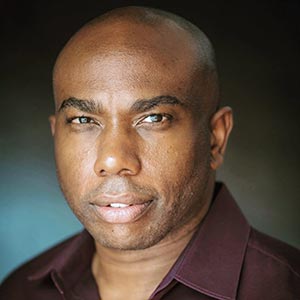 I just had my first one-on-one coaching session with Khadijah and I would HIGHLY encourage others to take advantage of her knowledge and coaching! I will, without hesitation, refer actor associates to join and receive some valuable coaching from Khadijah Karriem!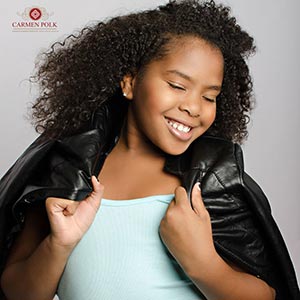 Inside the Industry Studios is the truth.!! Khadijah Karriem is an awesome acting coach. Inside the Industry Studios offers ongoing acting classes, workshops and lots of fun and confidence building for kid actors. Khadijah helped my daughter Madisyn prepare for a Disney audition and she did a fantastic job getting her prepared for her submission tape. The skills she learned really helped her to build her confidence. She was making some phenomenal choices within her scenes thanks to her acting coach!! Thank you, Khadijah!! You rock!! The workshops are phenomenal and she brings reputable people in the industry to share their nuggets with "the aspiring actor" Keep coaching, encouraging, and inspiring actors Khadijah.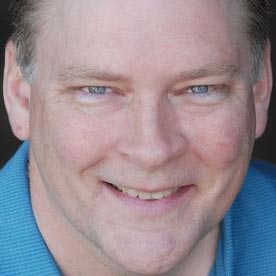 Wow! What a great experience! I am truly grateful for the opportunity to have worked with and learned from Alpha Tyler. The things she shared and taught us will be beneficial to not just me, but to everyone who attended. After working on the audition techniques she taught, I am excited for my next audition, and I know that I will be able to use the things I learned from her. Thank you for hosting such an awesome and beneficial workshop.